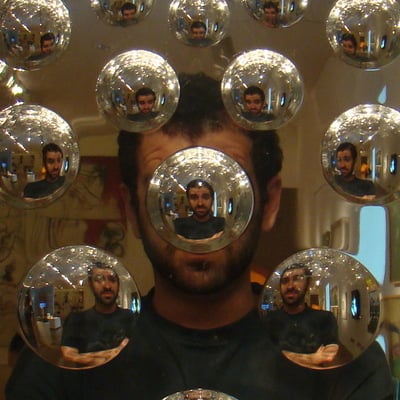 Andrés M. R. Martano
Master in information systems from University of São Paulo (2015), graduated in computer engineering from the same university (2012). Interested in multiple areas such as free software, participation, privacy, security and cooperative games. In search of ways to put technology at the service of a more just and humane society.
Usually acts as a developer or researcher. Experience with the whole process of developing web platforms: design, construction and hosting, in an agile and participative way.
See below the projects developed, which include areas such as: scrapping, data visualization, publication and use of open government data, micro services architecture, game development and process automation (including interaction with sites), acting both in backend and frontend development, with the use of libre technologies.
projects
papers
events
Qubes OS
Presentation on the Qubes operating system, aimed at the security of personal computers. The presentation was held in CryptoRave 2017.
IV Hack Fest
Participação integrando projeto Brasirama, ganhador do prêmio de quarto lugar.
Primeira Hackathona da Câmara
Participação da primeira Hackathona da Câmara dos Deputados com o projeto Radar Parlamentar.
experiments